" Teachers open the door, but you must enter by yourself. "

Chinese proverb
The Chinese fellows have never tended to skimp on the pearls of wisdom. They had made a point of dropping some knowledge long ago, when all smart sayings were written on bamboo slips. Centuries have passed, we find ourselves in the middle of Computer Age looking up any kind of info in next to no time.
IT simplifies everything
Information technology has baldly invaded every area including education. The education system is actively merging with the global digital space and must quickly adapt to the needs of modern world to complete fairly successful and smooth transition to the information society.
Traditional education is primarily focused on simple rote learning. At the same time, it doesn't take into account if it's any comfort to students to stay in class. As a result, they have to study in a standard boring way without any multimedia and interaction. Technical devices can actively assist with high-quality studying without being tied to certain place.
In educational institutions, technological cooperation helps to mitigate a shortage of professors around the world. Digital ecosystem makes it easy to invite any expert from the scientific or business circles to offer individual training programs to students from anywhere in the globe.
However, there is something that traditional education clearly lacks, namely sticking to a study program – they often include a couple of additional disciplines, not that useful, honestly – and therefore no freedom of choice when it comes to subjects.
Why self-education is an option?
We are brought up and educated in schools and universities. In a word, getting prepared for adulthood. And when this grown-up life is imperiously and demandingly banging on the door, we suddenly realize that we don't know anything at all. Only over the years, we begin to understand that self-education is quiet important. Unfortunately, we don't study this at school. There is a curriculum; your job is to follow it.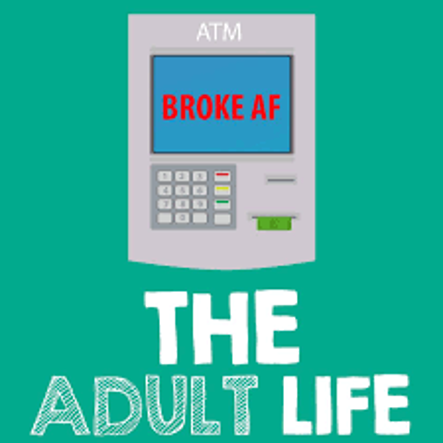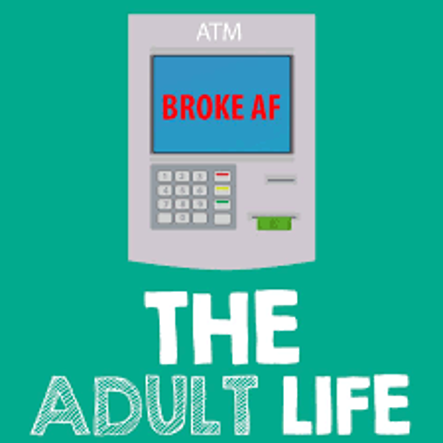 2020 pandemic generously contributed to the transition of company employees to remote work, which provoked a sharp swell in Internet traffic of messengers, video teleconferencing software and self-education streaming services. Especially now there are piles of websites and platforms for that purpose.

No wonder, the quarantine will come to its end, and people – mostly, as it turns out, fully vaccinated ones – will want to travel a lot again, and for this, foreign languages may come in handy. A learner has an access basically to everything, from grammar books and literature to language-learning apps and podcasts with special courses, not to mention the opportunity to informally chat (or hold an intense and meaningful discussion in a comment section) with native speakers.

Other than languages, a top-ranking area among self-taught folks to immerse themselves in is computer programming. It has always been in favor and COVID-19 just drew more attention to it like the case with food delivery. Online libraries and other sources contain a tremendous amount of stuff both for "Dummies" and for advanced programmers. If that's not enough one can opt for multi-level courses to eliminate certain gaps in their knowledge.

Since such services give students an option to choose specifically what they want to learn, catch and maintain their interest and keep them active during the whole process, the outcome is always more than satisfying. Moreover, it became way easier for disabled people to get educated, whereas people with social anxiety disorders and introverts find an idea of studying from the comfort of their own home extremely appealing.

So what? With all those pros, it seems like an air of authority and necessity of traditional education are gradually fading away. But that's hardly true.

Self-education is good but not always enough

For sure, engineers don't draw process plant layouts and instrumentation diagrams by means of pencil and ruler anymore. Nowadays, CAD or 3D software users are in demand. However, a license for such software may cost hundreds of dollars or be unavailable for private use and tutorials and manuals seem not to exist on the Web at all. In this case, there is no other option but go to colleges or any other institution and study there.

In applied science, theory has almost no value without practice. In manufacturing a person must do some fieldwork or touch and see the process "from the inside" to have a "feeling" of their job.

That's to say, it's too early to count out traditional education – now stuffed with modern gadgets – since it teaches basics and lets a person go by themselves as the Chinese wisdom says…

333 views