"Information is the oil of the 21st century, and analytics is the combustion engine."

Peter Sondergaard, Senior Vice President, Gartner
The IT sphere confidently and inevitably imposes itself on people. To be frank, they don't resist at all but harness it to make a profit. Successfully, by the way. If at the dawn of the trade merchants intuitively realized what was in demand and in what period of time, now – when everything is recorded and stored – modern traders utilize technology to predict market trends. Digital resources have emerged, firmly held their ground alongside natural resources and turned into some sort of a currency. As it was growing bigger and bigger, it legitimately entailed soaring in popularity data-related jobs.
Big Data definition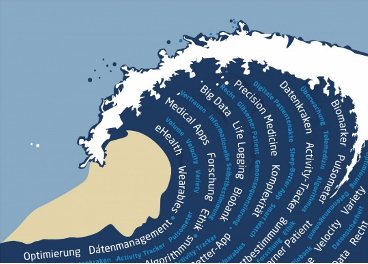 In layman's terms, Big Data is an information, a lot of information, exabytes of information. To be more precise but still avoid rocket science: Big Data is a set of tools for processing a large amount of information of any kind. In order to get the basic idea, let's imagine a usual cellphone store with a little chaos among the goods. iPhones got lost in the crowd of Samsung rivals, countless Chinese smartphone brands are all mixed up, and even lonely Canon slipped somehow in this mess. Big data puts everything in order and helps one find a desired device, learn about the price and know some more interesting stats.
What do people do with that?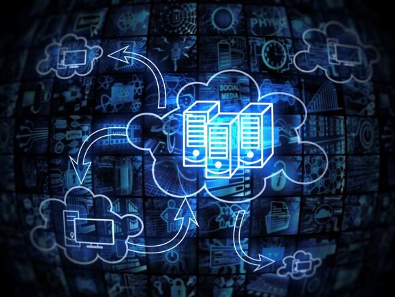 The main tasks Big Data performs encompass data collection, storage, and processing and in some cases predictions. First of all, information goes to data centers, which require many data-scientists and huge space for the sake of storage and processing capabilities. Their job is to collect and analyze as much info as they can and look for non-obvious patterns within a data stream. The thing is that a zillion of different data comes at a terrific speed and a key factor here is to identify its value and veracity. Any source is able to provide data. Customer relationship management system, social networks, real-time monitoring sensors and so on.
Information processing is necessary to supply users with a specific report that contains full statistics of analyzed object. Artificial intelligence builds an approximate model of the future, offers several options, and then tracks the outcome so that all steps are fully automated. As a result it'll assist to make a justified decision as to "be or not to be" in business. Thus, Big Data is a good alternative to traditional analytical methods and an undeniably useful tool because it allows seeing things not only in full but also clearly. It reveals hidden patterns, which become competitive advantage.
Money out of data
Nowadays, Big Data has become something of the capital. The value of companies' offers highly depends on the constantly analyzed information that helps to improve efficiency and develop new products.
For example, appliance store owner might gather and analyze some data on the goods and find out which ones people always buy and which ones are relevant only at certain time. Like AC in summer and heater in winter. Taking that into account the owner is able to more effectively allocate a budget. Of course, that was a clear-cut one but basic in a sense.
When it comes to production, transportation or even more so to safety, it's necessary to be able to predict mechanical failures. Using the information that is collected in real time will help identify problems before they arise.
Logistics companies have been using analytics for quite a while to track orders and compile reports. Thanks to big data, they can track goods' condition during transportation and assess losses. Real-time data on traffic and weather conditions determine the routes for cargo. This helps logistics companies to reduce risks, increase speed and reliability of delivery.
Today, the importance of Big Data technologies is not even a question. Moreover, its "hype" is increasing day by day. That is why it is widely integrated into various spheres of human activity. The following ones are almost impossible to think of without it:
Blockchain development for easy and safe transactions with subsequent cost reduction
Self-service systems
The ability to collect and store information of secondary importance about companies that is useless but mandatory by law
Creation of AI and use of deep learning make it possible to defer some responsibilities to machines, so everything happens automatically which means more clearly and faster
Cloud storage is more convenient and less expensive, and makes remote work available to IT staff